Dynamo Net strives for offering as extensive and versatile range of services and service providers as possible. We welcome both big and small suppliers and services, and cooperate gladly with local companies.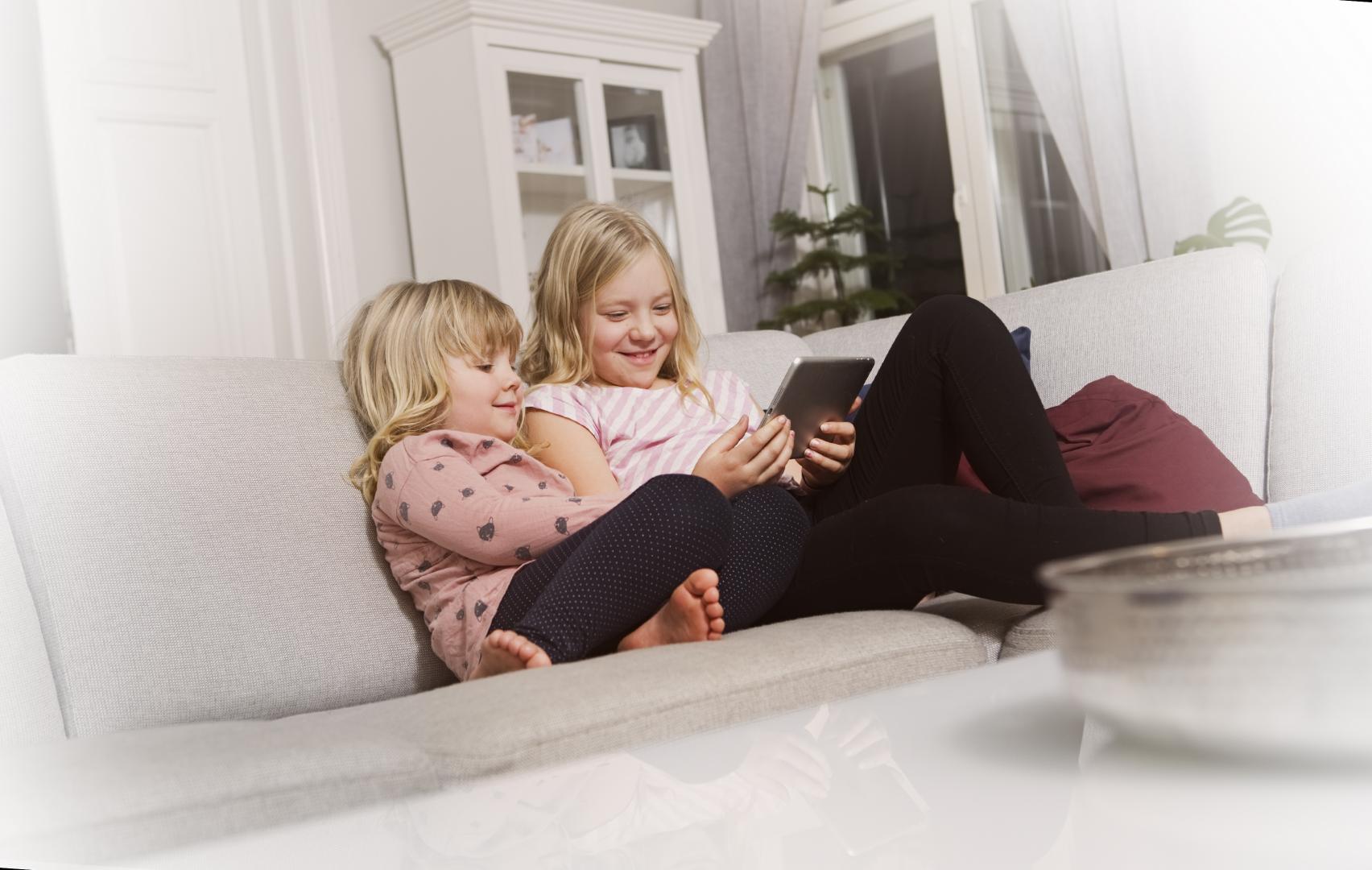 IPTV is a TV service that is distributed via data network instead of cabel TV network. In addition to TV channels, additional services are often available, such as movie rentals, recording of favourite programmes and possibility to stop and rewind broadcastnings.
Närpes Centralantennandelslag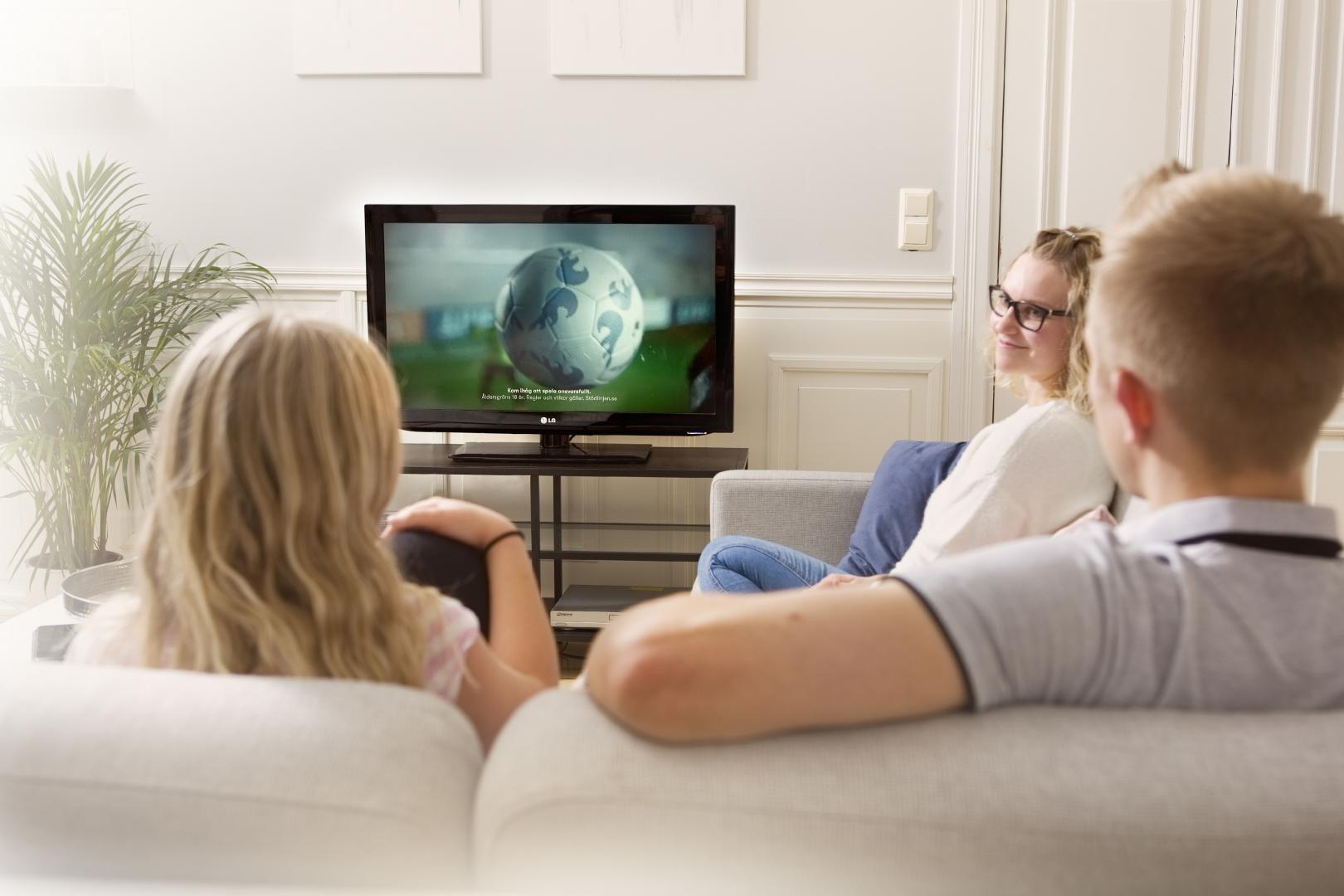 Cable TV is distributed via fiber network to TV viewers around Närpes by different local antenna companies.
Närpes Centralantennandelslag (Helenelund, Träskböle, Töjby, Tjärlax, Kalax, Centrum, Gottböle, Bäckliden, Pjelax, Skrattnäs)
Rangsby Centralantenn andelslag (Rangsby)
Norrnäs Centralantenn (Norrnäs)
Nämpnäs Centralantenn (Nämpnäs)
Andelslaget Yttermark Kabel TV (Yttermark)
Övermark Antennandelslag (Övermark)
Pörtom K:by Antennandelslag (Pörtom, Sidbäck)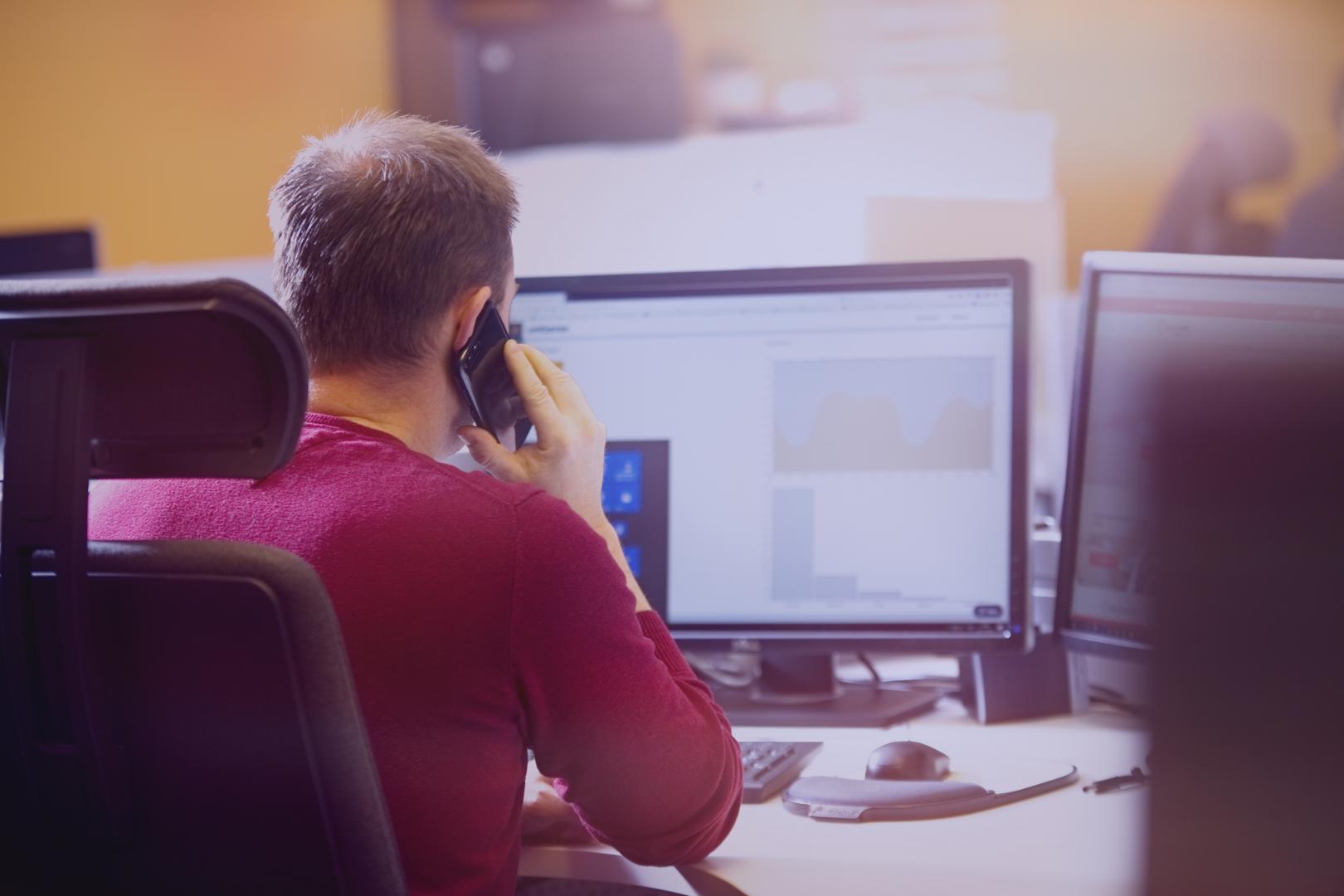 With IP telephony calls are carried over internet, but you don't need a computer in order to call but an adapter that you can use with your normal landline phone.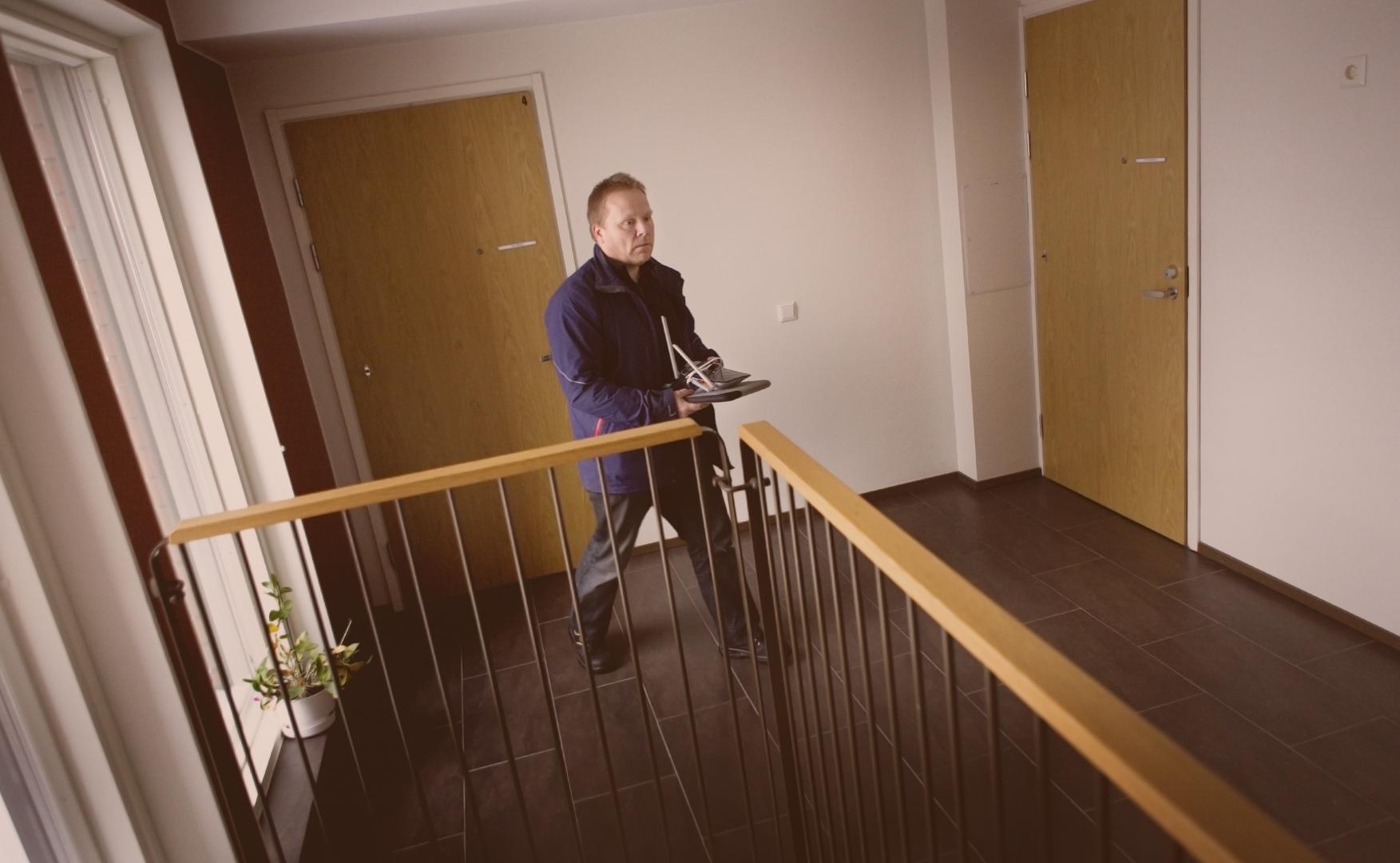 Need help to install your new printer or connectt the iPad to your Wifi network? These companies can help you with troubleshooting, repairs and installations.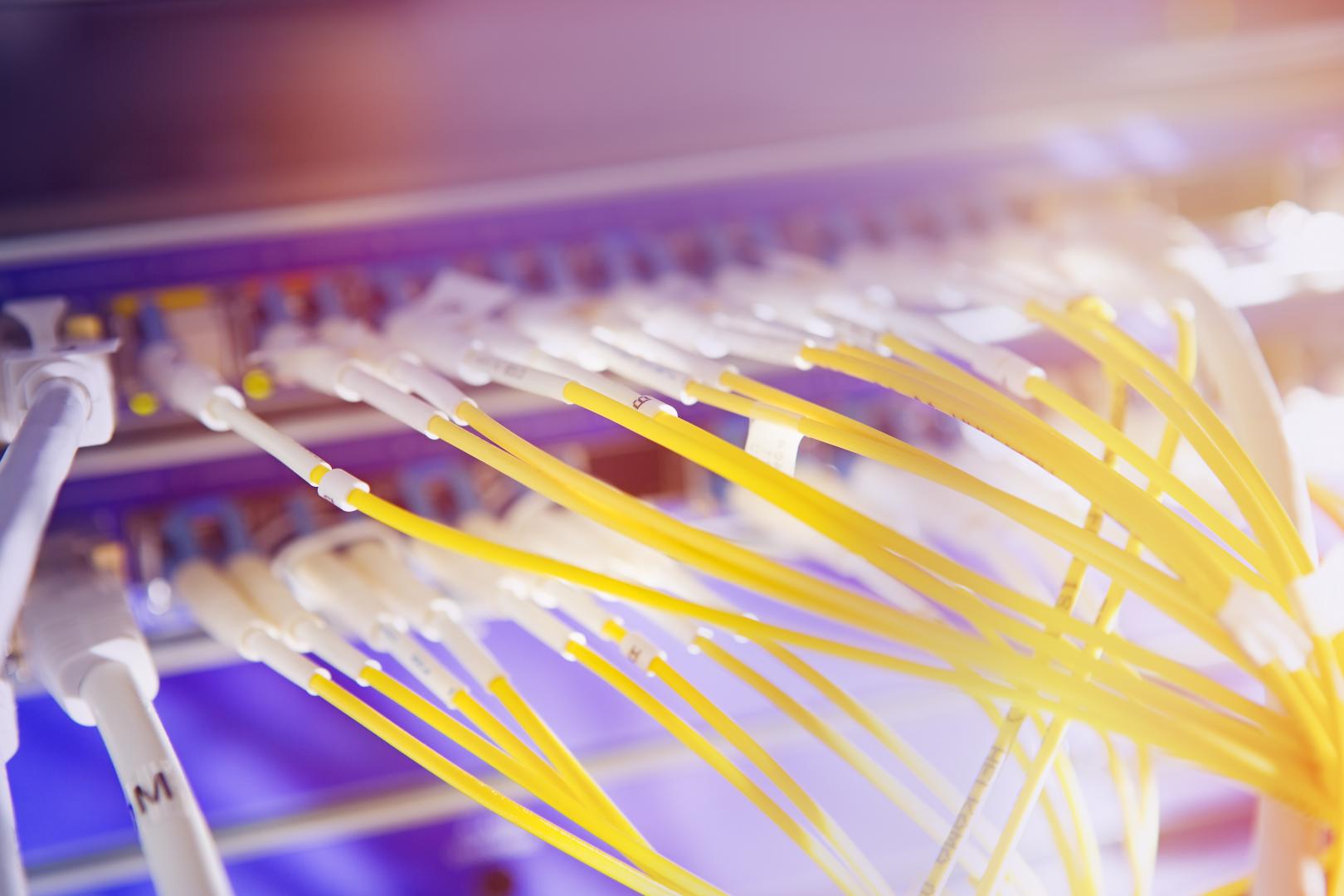 Dynamo Net also provides:
Private VLAN, 2 euro/port/VLAN a month
Static public IP-address, 9 euro/month